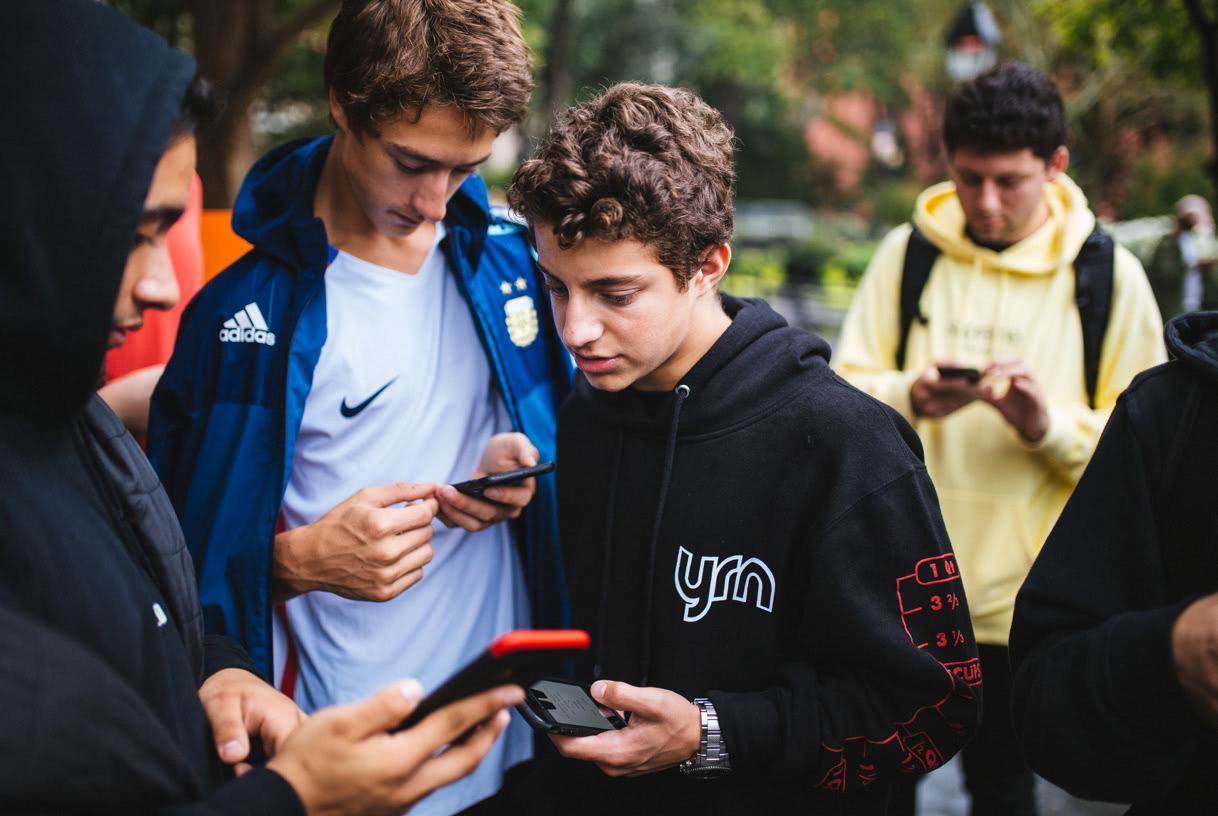 The future of pop-ups
Physical pop-ups are expensive and time-consuming. With Frenzy, you can create virtual pop-ups whenever and wherever you want in minutes. Concerts, public parks, entire cities—finally bring the hype of your hottest drops into the real world.
Cut through the noise
Competition is fierce, but everyone is doing the same thing. Frenzy lets you turn any product launch into a must-see, larger than life event. Create massive crowds and dominate the hype cycle.
Nothing gets between you and your customers
Lineups, raffles, resellers—product launches are broken. Frenzy is a direct line to your customers, giving you total control of your product drops without any of the headaches of online or in-store selling.
The world's most exciting brands and retailers are already using Frenzy